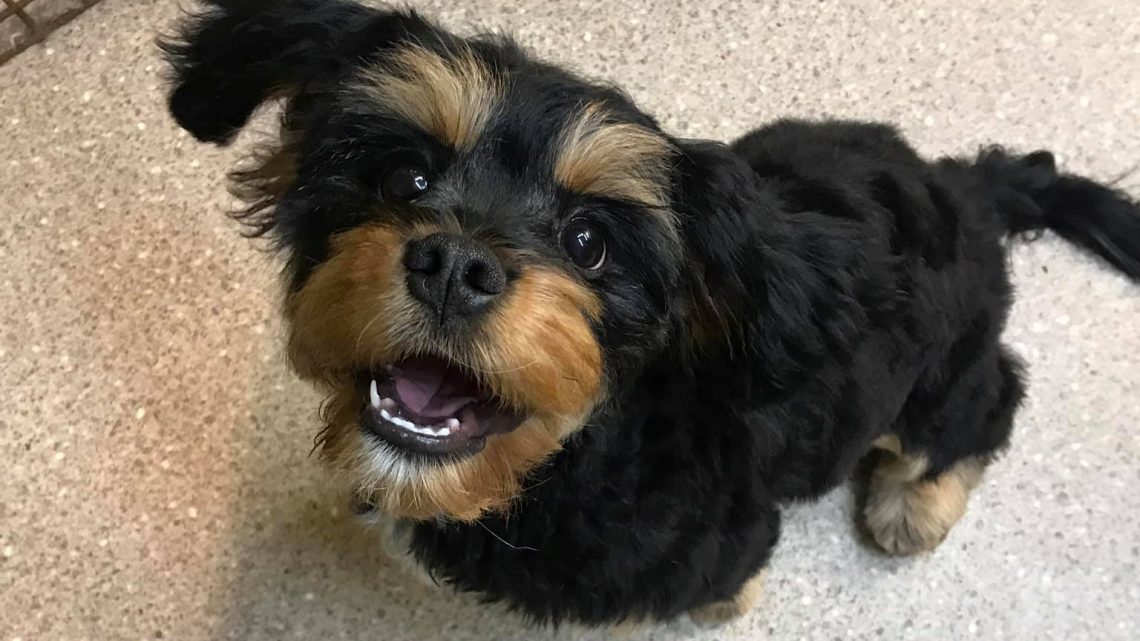 We offer both full- and half-day stays for dogs in daycare. All dogs coming to The Barking Lot for daycare must first undergo a short trial to see if the dog would be happy in the daycare environment.
New Dog
Trial Day $30 OR
25% off first 10 Trip Pass $311.25
Half Day
Casual $30 OR
10 Trip Pass $250
Full Day
Casual $47.50 OR
 5 Trip Pass $220   /  10 Trip Pass $415
Unlimited Monthly Pass $645
Two Dogs
Half Day $51
Full Day $80.75   OR   5 trip pass $352.25
What is a trial day?
We like to meet you and your dog before we go any further, in order to see if your dog would be happy in the daycare environment and to see with which other dogs your pet would be happiest. You can read more about organising a trial date here.
What are these 10 and 5 Trip passes?
A 10 trip pass entitles your dog to 10 full or half days of daycare that can be used as needed with no expiry on when they must be used by.